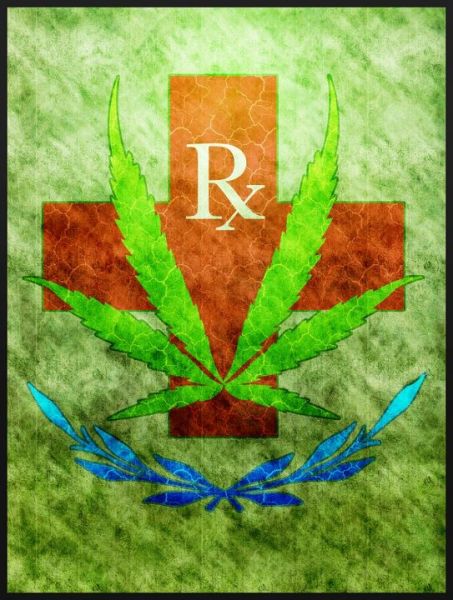 The First Argentine Congress on Cannabis and Health was held last week at the National University of La Plata (UNLP), bringing together academics, activists, cultivators and patients from across the Southern Cone country. The focus was on expanding the extremely limited medical marijuana law passed in Argentina earlier this year. At the opening ceremony, held in an auditorium within La Plata's provinicial legislature building, UNLP president Raúl Perdomo pledged to "work to make the regulations for the recently approved law include the national universities in cultivation and research."
The law as currently written restricts all cultivation to two government agencies—the National Council for Scientific and Technical Research (CONICET) and the National Institute of Agricultural Technology (INTA).

As La Plata's Diario Hoy reports, he conference was organized by medical marjuana advocacy organization Mamá Cultiva, which led the campaign for the new law, together with the Argentine Front of Cannabis Organizations, the Study Center for Cannabis Culture and Revista THC, South America's foremost pot publication.
As EFE news agency notes in its coverage, the March 29 approval of the law makes Argentina the fourth South American country to adopt at least a limited medical marijuana program, after Colombia, Chile and Uruguay.

Cross-post to High Times
Graphic: Herbal Remedies