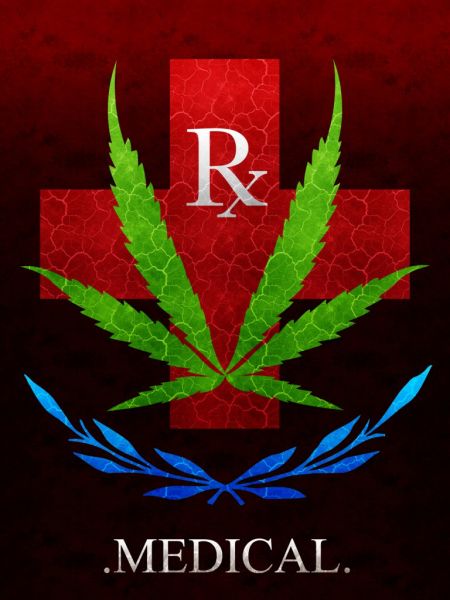 A new day has dawned for medical marijuana patients in Argentina, who have finally won the right to home cultivation, three and a half years after medicinal use of cannabis derivatives was officially legalized in the South American country.
President Alberto Fernández on Nov. 12 signed a decree that had been issued by the Health Ministry earlier this year, stating: "It is imperative to create a regulatory framework that allows timely, inclusive and secure access for those who require to use cannabis as a therapeutic tool."
The decree applies to patients enrolled in the official Cannabis Program Registry (REPROCANN) and also to pharmacies, which will be able to produce their own derivatives. These may include both CBD products for sale to the general public as well as THC-rich derivatives for those registered with the government program. A provision also allows for free or subsidized access for the uninsured or indigent.

Fruit of civil disobedience
In a refreshing instance of bureaucratic honesty, the text of the decree acknowledges that the change was a fruit of popular civil disobedience. It admits: "A significant nucleus of users have decided to satisfy their own demand for cannabis oil through self-cultivation practices, and networks were organized and civil organizations created that over time won not only juridical recognition but social legitimacy."

Argentina passed a medical cannabis law in March 2017. This was largely due to the efforts of a hero mom, Valeria Salech of Buenos Aires, who openly broke the law to produce cannabis oil for her epileptic son Emiliano. She became the central figure in a South American international network of mothers who cultivate cannabis, appropriately named Mamá Cultiva.
But the law restricted use to oils and derivatives, and private cultivation was not allowed. Two government research agencies were approved to oversee cultivation, the National Council for Scientific & Technical Research (CONICET) and the National Institute of Agricultural Technology (INTA). Strictly limited imports from Uruguay were also permitted—and then only of high-CBD strains with virtually no THC.

Mamá Cultiva tweeted after the law was passed: "Without a doubt, self-cultivation is a form of democratizing medicinal cannabis, and we will continue struggling for this..." .

In the interim, many medicinal users were forced to purchase on the illicit market. Large quantities of contraband cannabis come in from neighboring Paraguay, which is now South America's largest producer of illicit marijuana.

Small quantities for "personal use" have been decriminalized in Argentina since a Supreme Court ruling in 2009, but what this means was left undefined by the ruling, with the question left to the discretion of the judge hearing the case.

Similarly, the new Health Ministry decree does not set limits for the number of plants that can be grown at home, leaving the question up to enabling legislation. So this will undoubtedly be the next challenge facing Argentina's cannabis community in the months to come.

Graphic: Herbal Remedies