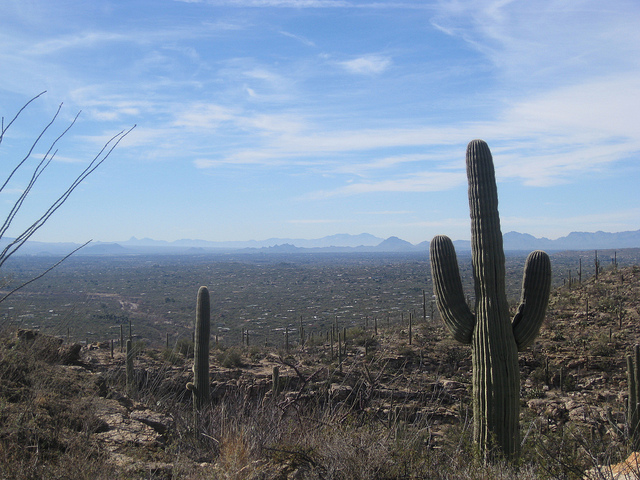 A record 14 tons of cannabis, valued by authorities at over $22.6 million, was seized Sept. 26 at a checkpoint some 60 miles north of the Mexican border in California's Imperial Valley. Agents found the cannabis in 1,100 bundles inside a tractor-trailer, the largest checkpoint cannabis seizure ever for the Border Patrol's El Centro sector. The bust also ranked as one of the biggest US checkpoint seizures outside a border crossing nationwide, according to Border Patrol spokesman Jonathan Creiglow. "This is definitely exceptional," Creiglow said.
Creiglow added that the volume topped the amount of cannabis confiscated at the same checkpoint for all of 2009 and 2010 together. Roughly 10,000 pounds was seized in 2010 and 17,000 in 2009, he said. An estimated 18,000 pounds have been confiscated so far this year, on top of this week's seizure.
The truck's driver was turned over to the Drug Enforcement Administration. "This seizure is the largest seizure of marijuana in Imperial County," DEA spokeswoman Amy Roderick said in an e-mail to Reuters.
The checkpoint is near Salton City, on the main road (State Route 86) from the border town of Mexicali to Palm Springs. (Reuters, Sept. 30)
Graphic: timrawle