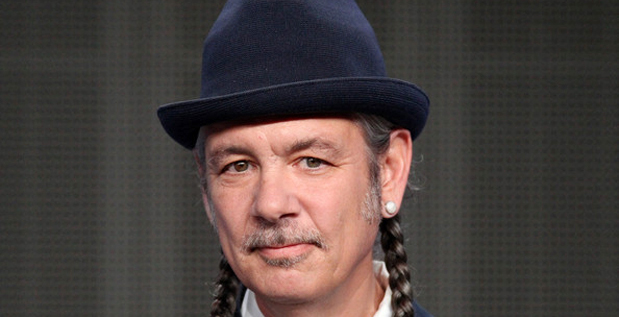 On June 27, Massachusetts' Department of Public Health rejected an application from Green Heart Holistic Health and Pharmaceuticals to operate a dispensary in Boston, despite giving the company initial approval. The reason stated for the denial is Steve DeAngelo's criminal record. Controversy over the Green Heart dispensary, awarded to Andrew DeAngelo, erupted when Steve's participation as the financial backer and "strategic adviser" was revealed. Since Steve wouldn't be physically working at the store, his name was not included in the application. DeAngelo pleaded guilty on Aug. 6, 2001 of possession of cannabis with intent to distribute and received a five-year suspended sentence and three years' probation.
In an article at Huffington Post, DeAngelo maintains he was providing medical marijuana at the time for Andrew, who suffers from glaucoma, and other patients in the Washington, DC area. A longtime DC-area resident, DeAngelo moved to Oakland and started Harborside Health Center in 2006. "For the past few weeks, the Boston Herald and other local mainstream media outlets have lambasted me as a 'convicted felon,' and questioned the propriety of granting a medical cannabis dispensary license to an organization that has retained me as a strategic advisor," he writes. "The phrase 'convicted felon' has been waved about like a magical talisman, obliterating every other aspect of my life, and implying that I am unworthy of trust or decent company… I am not alone. Millions and millions of otherwise productive and law-abiding Americans have been arrested for violating cannabis laws since it was made illegal in 1937… Now that a majority of Americans live in states that have reformed cannabis laws, the only smart and decent thing to do is to fully restore the civil rights, privileges - and reputations - of those convicted during the years of prohibition."
The DeAngelo brothers starred on Weed Wars on Discovery in 2011.
Andrew DeAngelo issued this statement after learning of the latest decision: "Green Heart is disappointed by the DPH announcement. Our only regret is that we will not have the opportunity to bring our pioneering best practices and gold standard industry model to the patients and greater community of Boston.
From CelebStoner, June 28