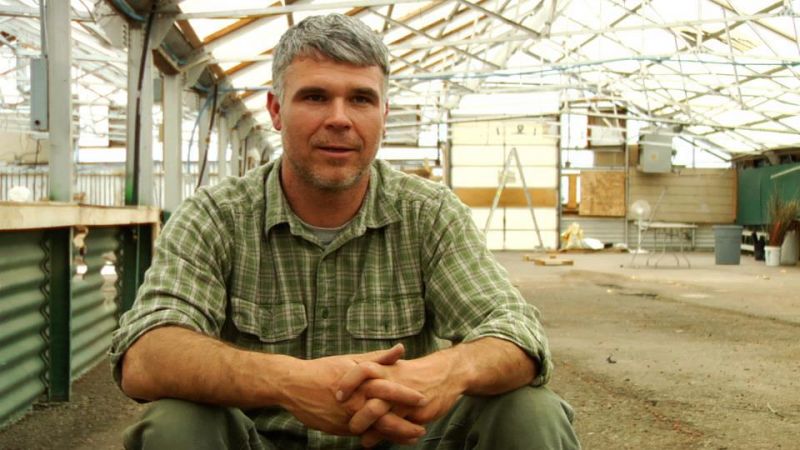 Montana medical pot grower Chris Williams, who was sentenced this year to a mandatory minimum of 85 to 92 years in federal prison, will have most of his convictions dropped after more than 27,000 people petitioned the White House for his clemency. On Dec. 18, federal prosecutors agreed to drop six of eight of Williamss charges and dismiss the $1,728,000 in penalties awarded to the government if he waives his right to appeal. His convictions for possessing a firearm in connection with drug trafficking and one count of possession with intent to distribute marijuana will stand. He faces five years on the distribution charge and a mandatory minimum of five years for the firearm-related charge.
"With the rest of my life literally hanging in the balance, I simply could not withstand the pressure any longer," Williams said in a statement reported by the Helena Independent Record. "If Judge Christensen shows mercy and limits my sentence to the five year mandatory minimum, I could be present at my 16-year-old son's college graduation. This would most likely be impossible had I rejected the latest compromise."
Williams had four distribution centers and a warehouse grow operation when he got swept up in a 2011 federal crackdown on lawful state medical marijuana user. A federal jury convicted him this September of conspiracy to manufacture and possess with the intent to distribute marijuana, manufacture of marijuana, possession with intent to distribute marijuana, three counts of possessing a firearm in furtherance of a drug trafficking crime, and several other counts. Unlike his three partners, Williams didn't take a plea bargain to avoid mandatory minimums, because he believed his constitutional rights to grow medical marijuana in a state where it is legal were violated. He was prepared to spend the rest of his life in prison.
Williams' partner Richard Flor has already died in prison from health-related complications. (Smell the Truth, Dec. 19)
Photo from Code of the West