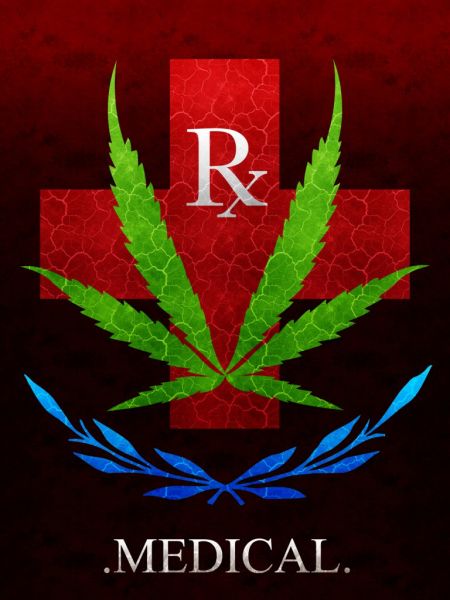 Medical marijuana advocates and bureaucrats from regulatory agencies around the world have both been awaiting a statement on the risks and benefits of cannabidiol (CBD) from the World Health Organization's Expert Committee on Drug Dependence (ECDD). Now the assessment on the non-psychoactive cannabinoid is in, and it is encouraging news for those who have been hoping for its removal from Schedule 1, the international designation for drugs with no therapeutic value but high potential for abuse.
The finding, released Dec. 13, notes "increased interest from Member States in the use of cannabis for medical indications," and then goes on to recommend removing CBD from the schedule system entirely.

The finding states: "[T]he ECDD did an initial review of a cannabis compound called cannabidiol (CBD). Recent evidence from animal and human studies shows that its use could have some therapeutic value for seizures due to epilepsy and related conditions. Current evidence also shows that cannabidiol is not likely to be abused or create dependence... The ECDD therefore concluded that current information does not justify scheduling of cannabidiol."

A "fuller review of cannabidiol preparations" is to be released in May 2018, when the ECDD is to "undertake a comprehensive review of cannabis and cannabis related substances."

The "Pre-Review Report" backing up the finding (PDF) had comforting words for those who still fear the psychoactive effects of tetrahydrocannabinol (THC): "To date, there is no evidence of recreational use of CBD or any public health related problems associated with the use of pure CBD."

Raúl Elizalde, the Mexican father who became an unlikely advocate for cannabis as he fought to get treatement for his epileptic daughter, said he was overjoyed at the news of the ECDD finding. He is largely responsible for getting Mexico's government to legalize medical marijuana this year so his first-born daughter Graciela, who once suffered hundreds of seizures a day, could access CBD. Today, she suffers just a few seizures a day.

"I'm ecstatic that these international health leaders agree that CBD is a substance that should not be scheduled and has therapeutic value for a variety of medical conditions," Elizalde, founder and president of HempMeds Mexico, told Daily Mail Online. "We look forward to continuing our conversation about its many benefits in 2018."

While governments are likely to wait for the fuller review due in May, the findings of the ECDD could result in CBD's resecheduling or de-scheduling at the international level. If this were to happen, it would be difficult for the United States to hold out and keep it in Schedule 1 along wth THC and the cannabis plant itself.
Graphic: Herbal Remedies