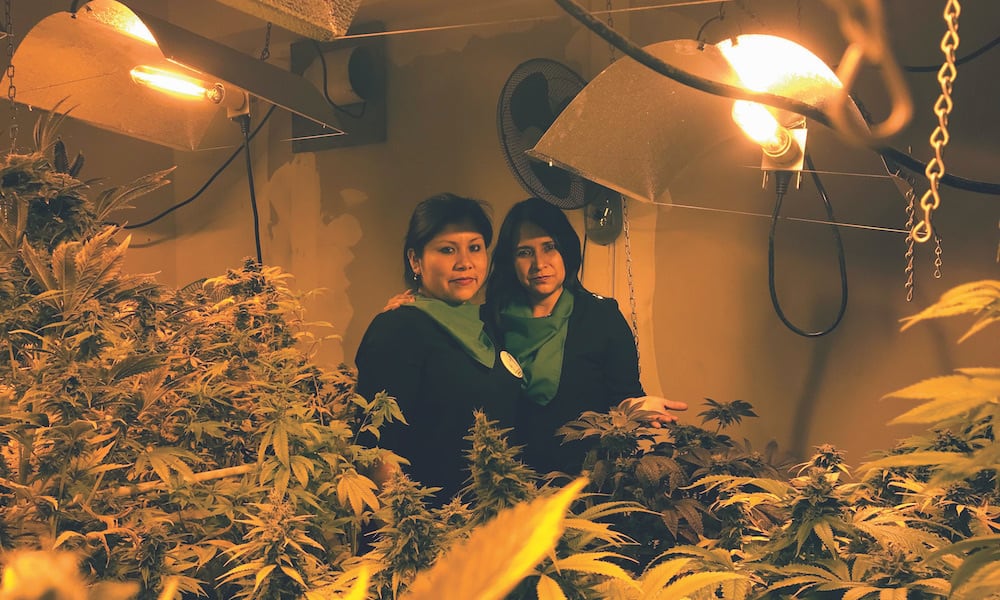 The woman behind the South American nation's new medical marijuana law may yet face prison time. Her crime? Providing the only medicine that worked for her ailing son.
In the working-class Lima district of Pueblo Libre, I make my way to an apartment complex and up to the flat of Ana Álvarez—the unlikely woman almost singly responsible for Peru's groundbreaking new medical marijuana law.
In a bedroom, 18-year-old Anthony watches a noisy Spiderman movie, occasionally interrupting through the open door as I chat with his mom in the living room. Anthony suffers from tuberous sclerosis, a severe form of epilepsy, and was the voiceless central figure behind the events that led to a major reform of Peru's drug laws in 2017.