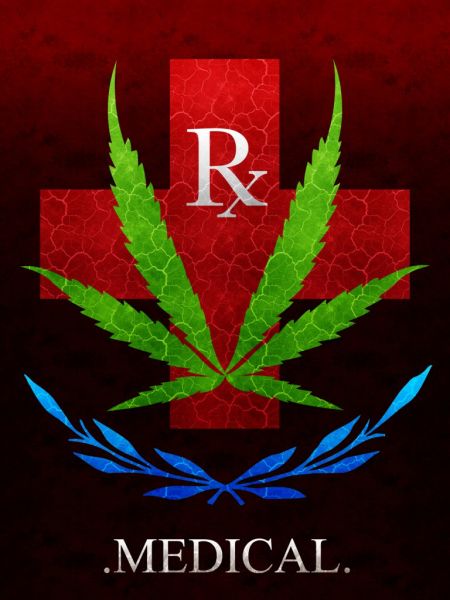 The country's leading medical marijuana advocacy group Americans for Safe Access (ASA) was awarded a permit by the District of Columbia Department of Health last week to implement its compulsory training for cultivators and distributors licensed by the District. ASA Foundation was selected to be the Medical Marijuana Certification Provider based on its longstanding experience providing such trainings across the country. The four-hour long training course, a requirement under the District's Legalization of Marijuana for Medical Treatment Amendment Act of 2010, will cover the basics of medical marijuana, including an overview of its clinical applications, safety and operational protocols, as well as participants' rights and responsibilities under local and federal laws.
"We are excited to bring to the nation's capitol a training program we've worked hard to develop over the past ten years," said ASA executive director Steph Sherer. "Our Patients First Training (PFT) program not only covers the basics of medical cannabis laws, it also prepares the staff of these facilities to work with patient populations.' The PFT program is also offered on a volunteer basis for medical marijuana providers nationally.
The PFT will educate participants on the requirements of District law, and will also educate participants on federal law and strategies for asserting their Constitutional rights in the event of federal law enforcement encounters. PFT participants will learn "good neighbor" practices in order to prevent any adverse impacts to the communities surrounding dispensaries and cultivation centers.
Participants will receive training on the varied uses for cannabis, emerging clinical data, and potential side effects, and will be able to discuss this information in a peer-support capacity with other dispensary staff. PFT participants will learn skills for working with seriously ill patients and be able to apply those skills in the day-to-day operation of District dispensaries. "By training dispensary staff in effective customer service and cultural sensitivity, patients will be more assured of getting the service they need and deserve," said Sherer. PFT participants will also learn how to care for the safety of patients by being able to easily spot contaminants on the medicine and by generally maintaining sanitary conditions while growing, packaging and distributing it.
Washington, DC is not the only place developing a medical marijuana production and distribution program. In the last two years alone, five states—Arizona, Connecticut, Delaware, Massachusetts, and New Jersey—have passed laws that anticipate such programs. With its Patients First Program, ASA Foundation is focusing on developing and adopting industry standards for the benefit of legislators and regulators; training industry staff; and implementing an independent certification program for laboratories, cultivators, distributors, and product manufacturers. (ASA, Jan. 10)
Graphic: Herbal Remedies