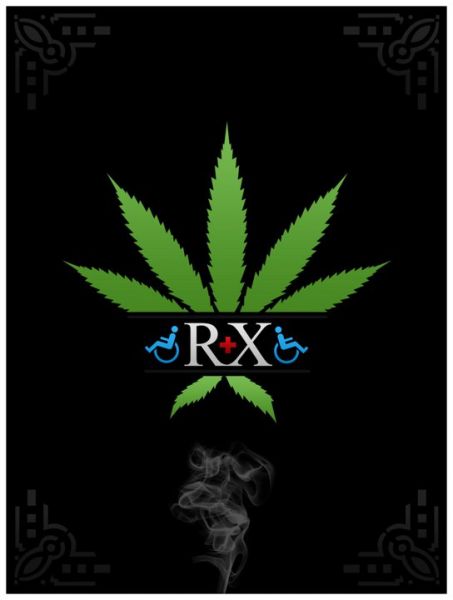 The Rhode Island Senate passed compromise legislation May 9 intended to revive a stalled effort to open medical marijuana dispensaries in the state, with new limits on quantities the facilities may possess. If the measure passes the House, the dispensaries could be open within months. The vote represents progress for dispensaries that were poised to open last year, when Gov. Lincoln Chafee held up their permits citing the threat of federal prosecution.
Under the bill, dispensaries would be allowed to possess up to 1,500 ounces of cannabis at any one time. Other provisions designed to address federal concerns include one allowing state police to inspect dispensaries and another giving the state police a seat on the board overseeing the facilities.
"What's important to us is getting the licensing process back on track so the facilities can open and safely get some relief to suffering people," said measure sponsor Sen. Rhoda Perry. "Every day these centers aren't open is another day that many sick and dying Rhode Islanders and their families or caregivers are forced to turn to unsafe, illegal means to get their medicine."
More than 4,400 Rhode Islanders are now enrolled in the state's medical marijuana program. State law allows patients to legally possess personal quantities of cannabis to treat conditions including chronic pain, severe nausea, seizures and multiple sclerosis. In 2009, lawmakers passed legislation to set up "compassion centers" where patients can obtain cannabis in a state-regulated environment, but the program was shelved last year following federal pressure.
In March, legislative leaders announced they had reached a deal with Gov. Chafee that would allow the state's first medical marijuana centers to open, including one in Portsmouth. But the process was again put on hold by Gov. Chafee in May, after US Attorney Peter F. Neronha issued a letter saying he did not support the centers. (Bristol-Warren Patch, May 10; AP, May 9)
Graphic: Herbal Remedies