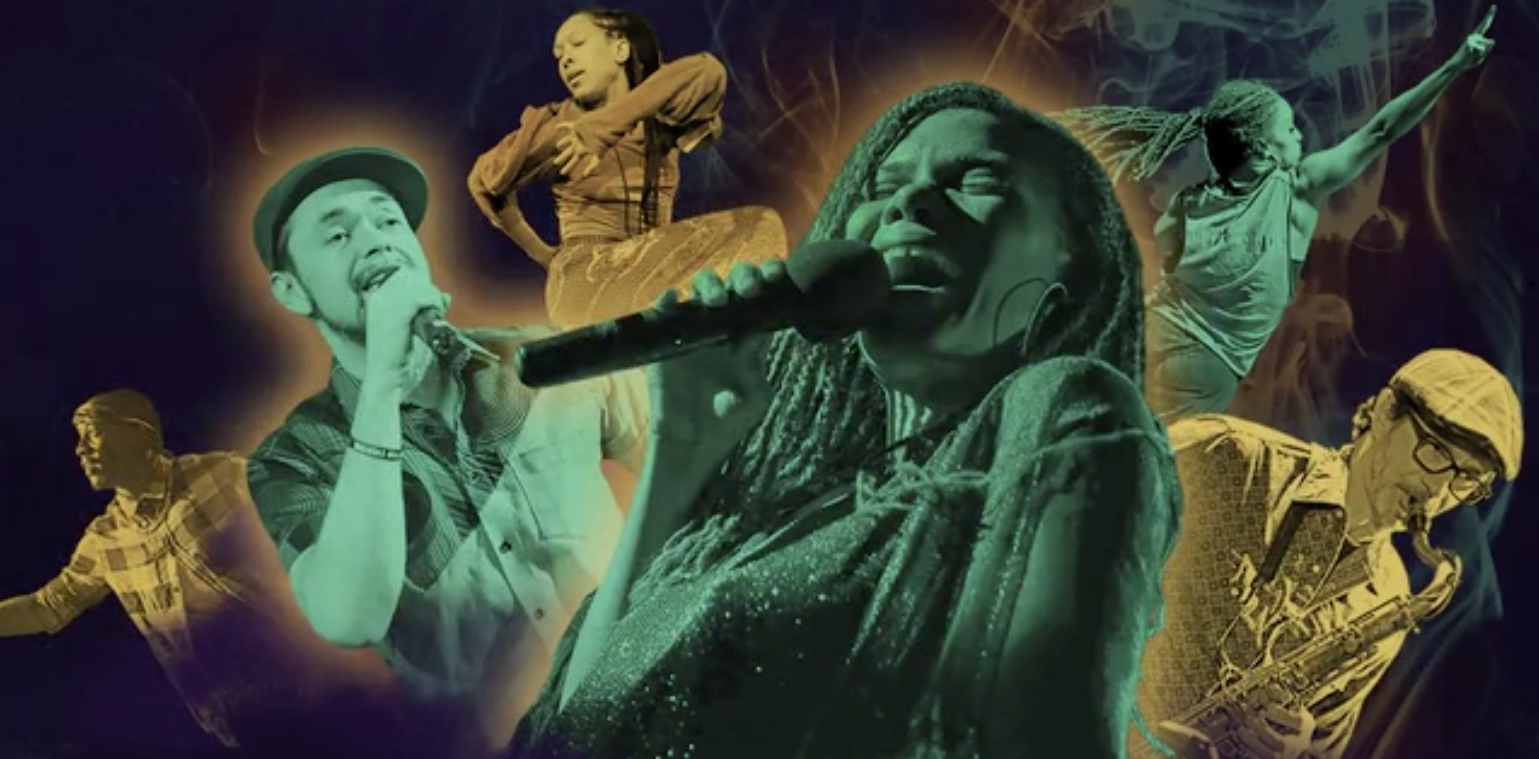 A multimedia extravaganza on the history, culture and politics of the cannabis plant opens in New York City next month.

It is certainly a propitious moment for a theatrical concert celebrating cannabis to hit New York's off-off-Broadway scene, as the Empire State this year actually legalized.

Five years in the making, Cannabis! A Viper Vaudeville seeks to be didactic as well as fun, tracing the plant from its origins on the remote steppes of Central Asia straight through the hip-hop culture that animates the show.