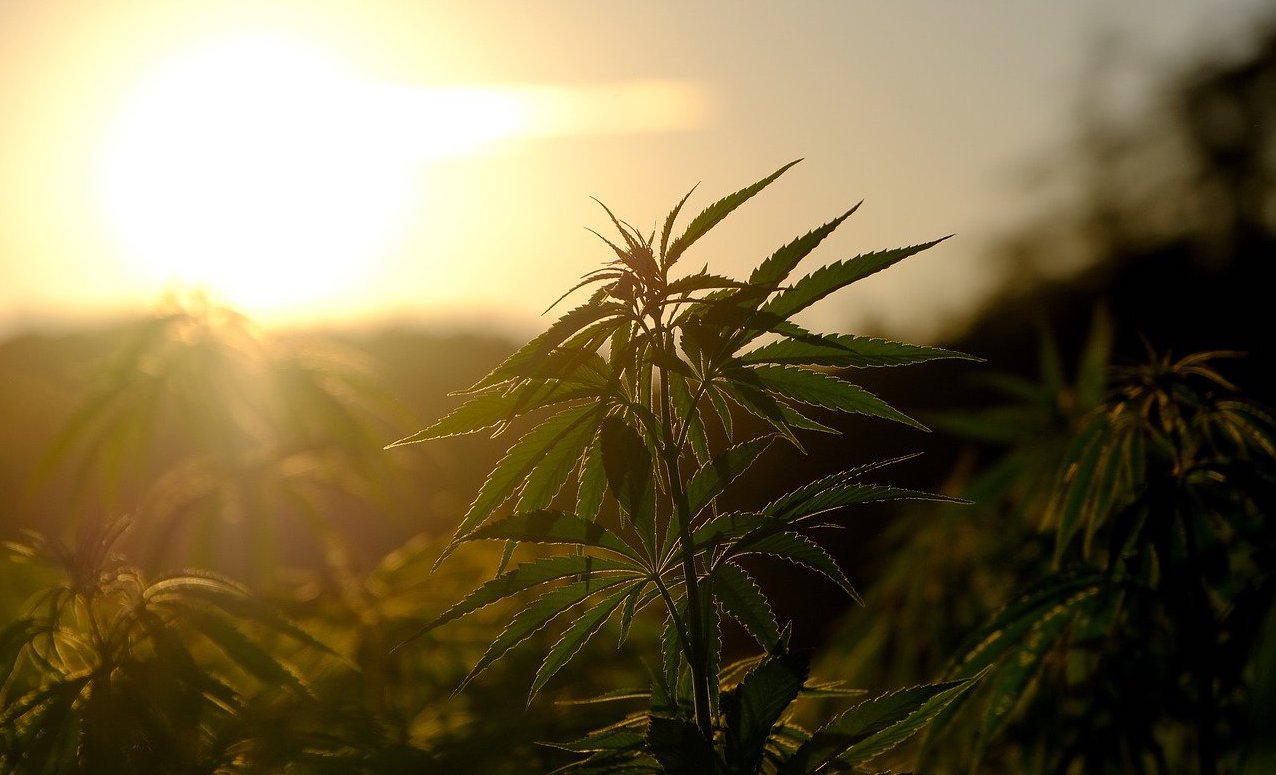 What will Biden's Agriculture Department Mean for Small Farmers and Hemp?
Progressives coast to coast breathed a heavy sigh of relief as Joe Biden took the oath of office, ending the turbulent and reactionary rule of Donald Trump over the past four years.
But hemp cultivation, like the rewriting and replacement of NAFTA, was one of the few areas that actually saw positive change in the Trump years—with bipartisan support. The 2018 Farm Bill that re-legalized the crop after generations of prohibition bore Trump's signature.
And there are fears that Biden could mean a return to the Washington consensus of a corporate-friendly "free trade" status quo ante, shorn even of the limited populist measures of the Trump era.
For small farmers, including some hemp cultivators, Biden's choice to lead the US Department of Agriculture (USDA) may provide a case in point.